Kathrine Switzer, first woman to officially run Boston Marathon, competes again
CLOSE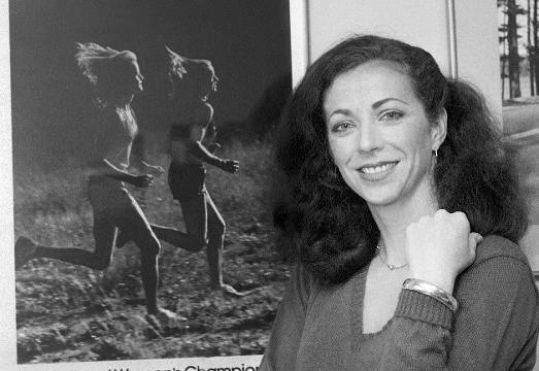 Fifty years after making history, the first woman to ever register and finish the Boston Marathon is returning to run it again.
USA TODAY Sports
Kathrine Switzer finished Monday's Boston Marathon in four hours, 44 minutes.
But, like her first journey at the nation's most prominent road race, it wasn't about how quickly she finished.
Switzer again donned bib No. 261, the same number she wore in 1967 when she became the first woman to officially participate in the Boston Marathon. After Monday, she will also be the last runner to wear the iconic number.
"Get the hell out of my race and give me those numbers," race organizer Jock Semple yelled at her that year as he attempted to yank off her bib and then her top during the race.
Switzer, thanks to running partner and fellow Syracuse student Tom Miller, escaped the grasp of Semple and continued that day. She was 20 at the time and finished the race in four hours, 20 minutes, although she wasn't the fastest female competitor. Roberta Gibb ran the race unofficially an hour faster.