Boston Marathon Live Updates: Benson Kipruto and Diana Kipyokei Win After a Lost Year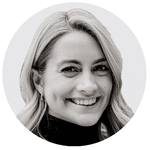 Oct. 11, 2021, 4:00 p.m. ET
The women's champion, Diana Kipyokei of Kenya, prefers the surname spelling Kipyokei — which is now reflected in the official race results. But marathon organizers said she told them of her preference over the weekend, after her race bib had already been printed with a spelling that has been used in some of her past competitions.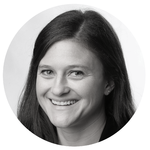 Oct. 11, 2021, 3:53 p.m. ET
Alexandra E. Petri
Reporting from the marathon
Kristina Rivera was wearing a Boston Marathon jacket with "Finally caught my first unicorn" — a nod to the marathon's symbol and her first Boston race — stitched across the back. "My bus got lost this morning," she said, confirming reports that some buses got lost on the way to the starting line. "It's an untraditional race given that it's in October — just finishing it …" she said, trailing off. "It's amazing."
Deb Haaland, President Biden's secretary of the Interior, was among this year's more recognizable amateur runners.
Haaland wrote in an opinion article for The Boston…