Canadiens pounce on opportunity to bring in Julien
CLOSE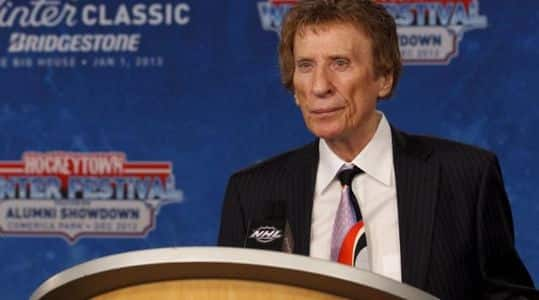 Mike Ilitch, owner of the Detroit Tigers and Red Wings and founder of Little Caesars, died at the age of 87.
USA TODAY NETWORK
Everyone expected Claude Julien not to be out of work long, but it took him only seven days to land a job.
The decision by the Montreal Canadiens to fire Michel Therrien and replace him with Julien speaks to both Julien's reputation and the Canadiens' desperation. It seemed evident the Canadiens were waiting for something major to happen. When a team reaches that point, making no move can be worse than making the wrong move.
Players want to believe that management will always be aggressive in improving the team. Players will view this move as the Canadiens bringing in one of the game's most distinguished coaches to help regain their confidence.
Like Therrien, Julien is viewed as a defensive-minded coach, but Julien is as more open-minded than Therrien when it comes to strategy and using younger players. Under Julien this season in Boston, Dave Pastrnak, 20, blossomed into the team's top…