Vince Young not done with football, has hired agent Leigh Steinberg

AP

Published 10:40 p.m. ET Feb. 15, 2017 | Updated 3 hours ago
CLOSE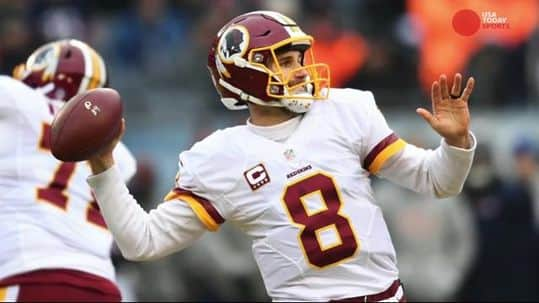 USA TODAY Sports' Lindsay H. Jones breaks down franchise tag candidates.
USA TODAY Sports
Vince Young still isn't quite ready to call it a career.
The two-time Pro Bowl quarterback has hired agent Leigh Steinberg, who welcomed his new client on Twitter on Wednesday and said Young "has dream of playing more football, being role model."
Young, who turns 34 in May, hasn't been on an NFL roster since the 2014 offseason, when he was with the Cleveland Browns for two weeks before being released. He hasn't played in a regular-season NFL game since 2011, when he was with the Philadelphia Eagles.
After a record-filled college career at the University of Texas, which he led to the national championship in the 2006 Rose Bowl, Young was drafted No. 3 overall by Tennessee later that year. He was the AP Offensive Rookie of the Year and made the Pro Bowl, and was selected again following the 2009 season but never fully lived up to lofty…